Ready-to-Blend frozen Beverages
Premeasured, prepackaged, perfection.
Smoothies, Shakes & Frappes available in:
THE LEADER IN READY-TO-BLEND AND READY-TO-DRINK FROZEN BEVERAGES
FOR SINGLE SERVE OR HIGH VOLUME SERVICE

In less than a minute!
CHOOSE FROM THREE VERSATILE SERVING SOLUTIONS:
Ready-to-blend individual, portion-controlled Smoothies, Shakes, Frappes, Mocktails, Cocktails and more. All you need is water and a blender.
The perfect portable solution for K12 schools and other "on the go" smoothie opportunities!
Simplifies high-traffic, high-volume frozen beverage preparation of Smoothies, Shakes, Frappes, Mocktails, Cocktails and more. Just mix water and Barfresh mix in a frozen beverage dispenser or with ice and blend to serve.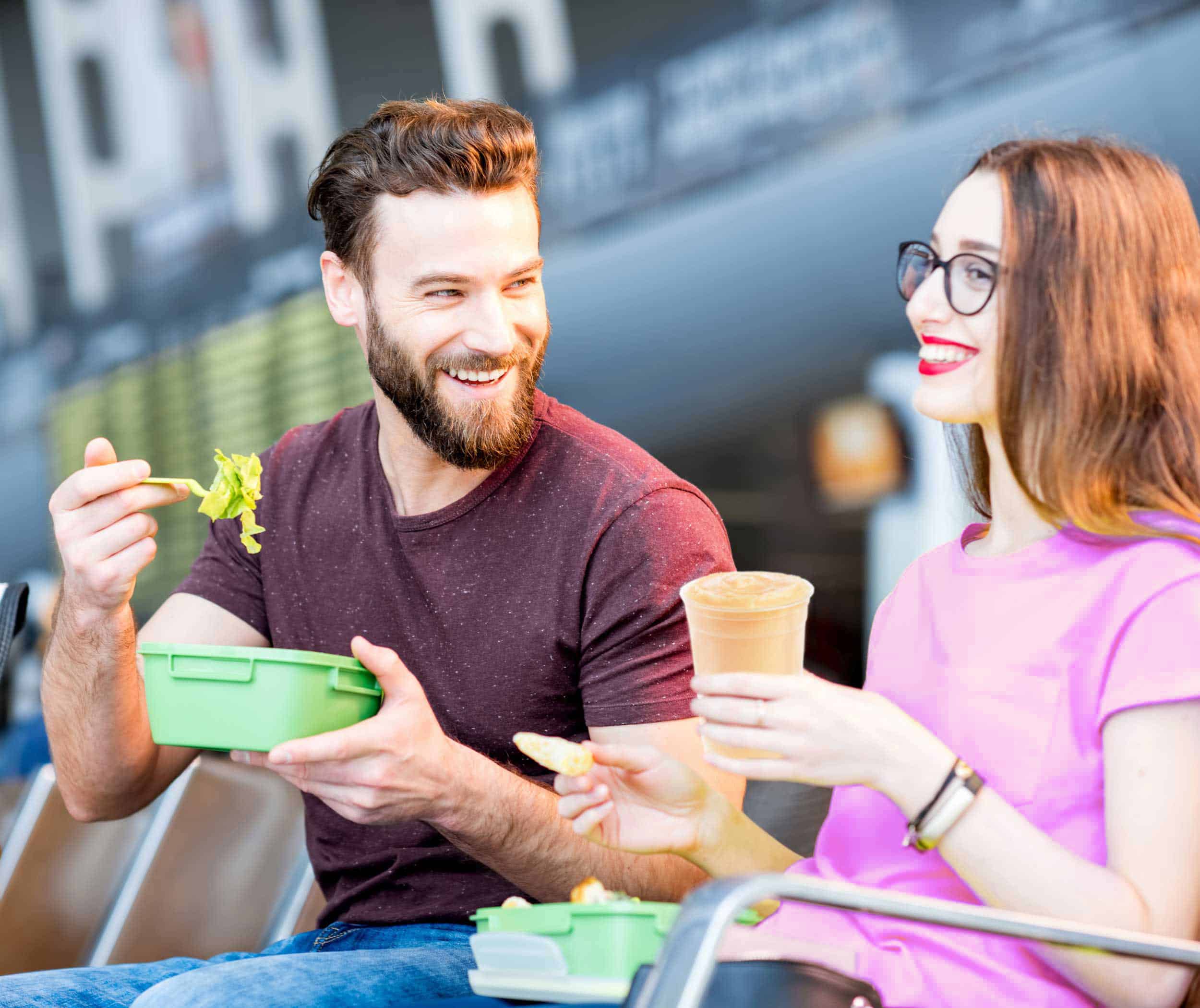 It's no secret that people are more obsessed than ever with living a healthier lifestyle and feeding their bodies with fresh and simple foods. Barfresh founder, Riccardo Delle Coste pioneered in recognizing the growing "better for you" trend back in 2005 and developed a proprietary, patented "whirl class" system that made serving freshly blended frozen beverages quick, easy and cost efficient.
Our Single-Serve and Easy-Pour Bulk products have transformed the blended beverage industry with a ready-to-blend format for smoothies, shakes and frappes made with fresh fruit and other natural ingredients.
Now we are transforming the ready-to-drink category with our amazing Twist & Go smoothies.
Since 2009, frozen beverages have been the fastest growing category in a $25-billion-dollar industry, with smoothies representing one of the highest gross profit margins.
Discover all the segments
we serve